SIOR Development Day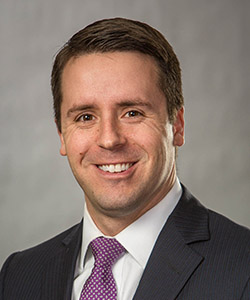 2021 Development Day Chairman
John F. Hassler, SIOR
Mark your calendars for September 23, 2021! SIOR looks forward to continuing to provide an unparalleled opportunity to network with industry leaders, highlight new projects, explore opportunities and celebrate successes. Please feel free to contact us with any questions at [email protected] or [email protected].
Event registration is now closed. Unlike in year's past there will be no walk-in attendance permitted.
In keeping with current guidance, all guests shall be required to wear a mask during the Development Day event. SIOR reserves the right to update the mask policy at the time of the event.
---
Event Details:
Date: September 23, 2021
Location: Union Station
Registration: Pre-registration is required and must be completed using the form above by September 10, 2021.
Parking: Complimentary Parking in the Union Station Garage
Time: 4:30 pm – 7:30 pm
Cost: No charge to attend.
See You at Union Station!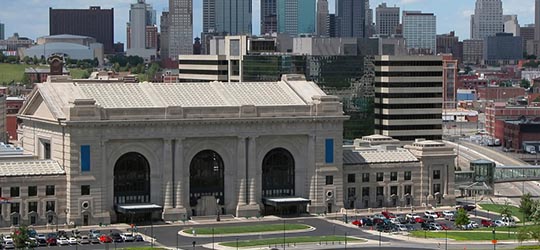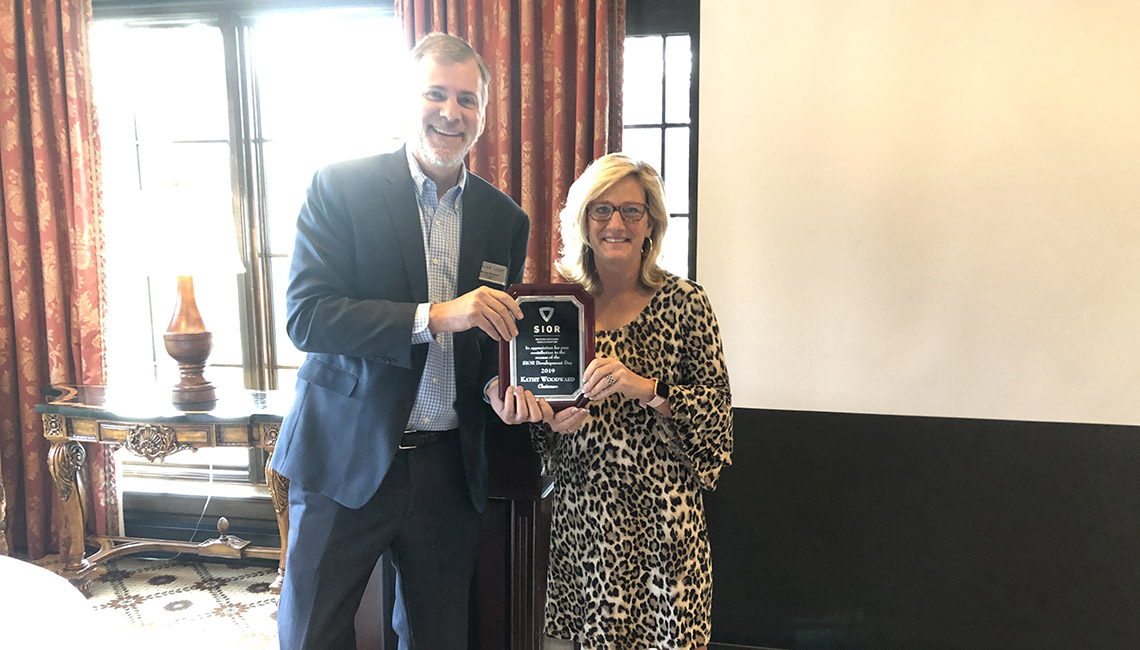 2019 Western Missouri Kansas chapter of SIOR President Mike Mitchelson congratulates 2019 development day chairman Kathy Woodward.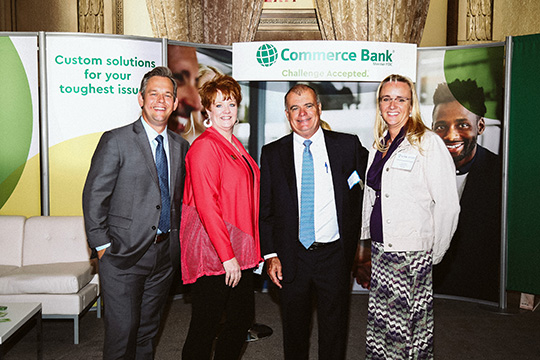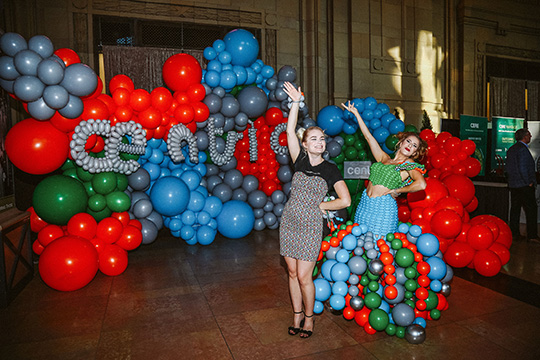 A big thank you to Commerce Bank for 30 years as the major sponsor.
Thank you to Centric as our major sponsor and making their booth FUN to visit.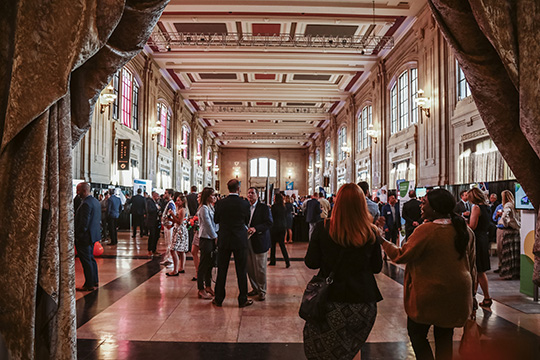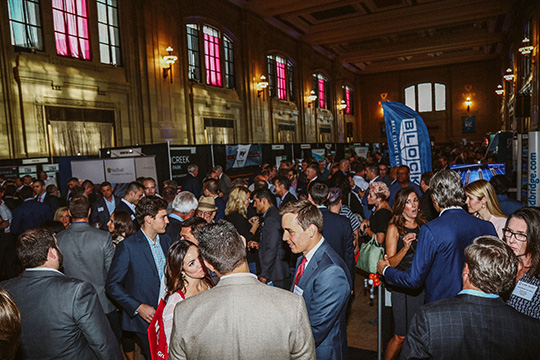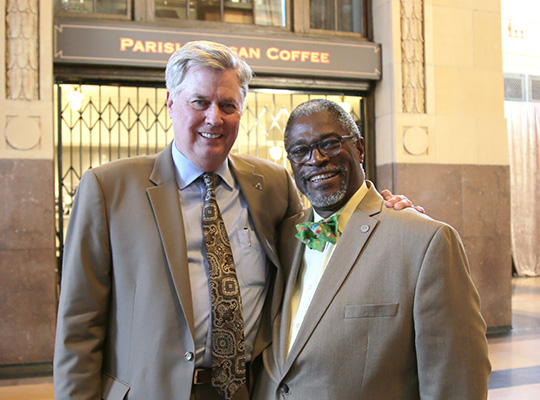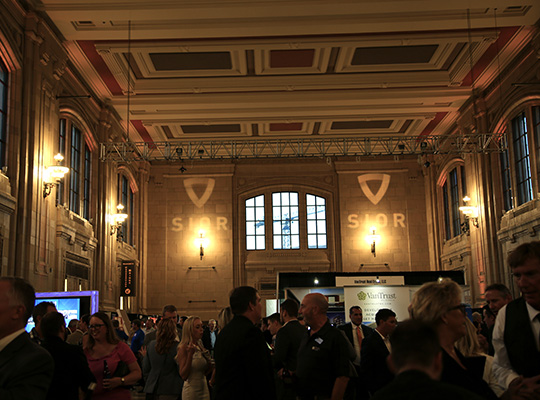 2018 SIOR Development Day chair, John Stacy with Kansas City Mayor Sly James.
SIOR Development Day 2018 at beautiful Union Station.
---
Development Day is sponsored by:<
---
Pictured at right: Former President of SIOR Western Missouri/Kansas Chapter Debbie Schulte presents a plaque to Lou Serrone for his efforts as the 2017 Chair of Development Day.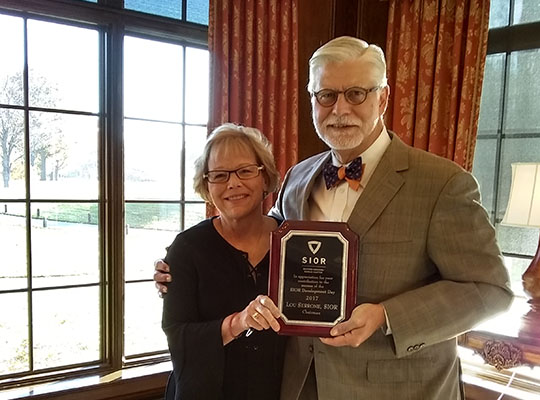 Commerce Bank has been a proud sponsor of SIOR Developer Day since inception, and we value our affiliation with this annual preeminent real estate event. We take great comfort in knowing that so many of our long time clients have earned the prestigious SIOR designation signifying their commitment to the highest standards of education and ethics.
Jay Reardon
Commerce Bank
Read the Latest SIOR Blogs.
April 07, 2021

August 10, 2020

May 11, 2020
Learn More About SIOR.
Our members include commercial real estate brokers, investors, developers, consultants and educators. They represent the very best in their categories. Chapter members meet monthly to network with each other, to discuss trends and new projects, and to hear relevant speakers in the industry.
Plese visit the directory page for a complete list of SIOR members and their contact information.