National SIOR Conferences.
For SIOR members and other commercial real estate professionals, SIOR Conferences are among the most important industry events of the year. SIOR's meet each spring and fall to network with other professionals in the field and attend educational meetings — many of which provide continuing education credit for members in many states.
Additionally, conferences are designed to help attendees connect, build strong relationships, and facilitate business and deal generation with other SIORs, colleagues, and exhibitors, all while expanding their knowledge of the latest industry trends.
Don't forget to register for Transact 360 Phoenix, AR April 27-April 30, 2022. We look forward to seeing you there!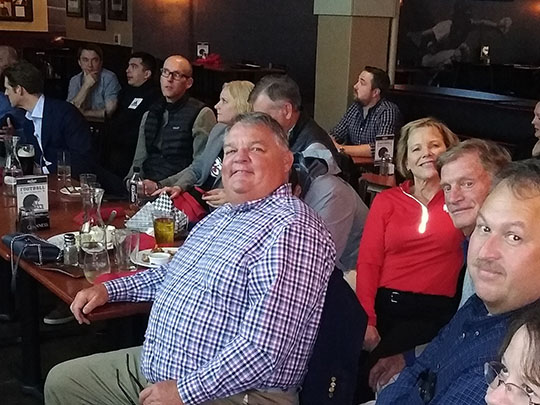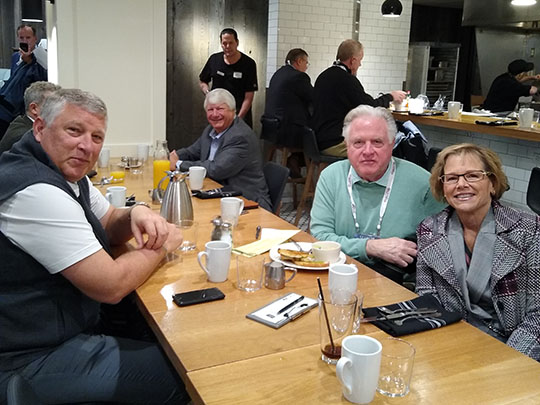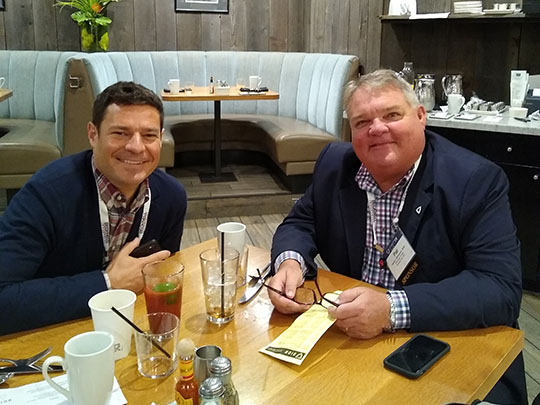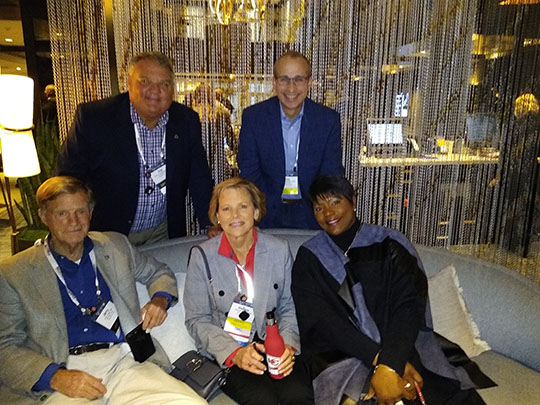 Western Missouri/Kansas Chapter attendees at the SIOR Fall Conference
October 13-15, 2018 – Denver, CO
1st Row – John Coe, Debbie Schulte, Sharon Gartin, Susan Smith, Mark Long, Scott Bluhm
2nd Row – Todd Mendon, John Hassler, Ross Murray, Mike Mitchelson, Phil Algrim, unknown
1st Row – John Coe, Dan Jensen, Debbie Schulte, Sharono Gartin, Susan Smith, LeShelle Moorman, Scott Bluhm
2nd Row – Mike Mitchelson, Fred Coulson, Mark Long, Phil Algrim, John Hassler
The complexity of our real estate projects and developments requires the expertise that only an SIOR broker can bring to the table.
Gordon Fischer
Blueriver Capital Partners
Read the Latest SIOR Blogs.
April 07, 2021

August 10, 2020

May 11, 2020
Learn More About SIOR.
Our members include commercial real estate brokers, investors, developers, consultants and educators. They represent the very best in their categories. Chapter members meet monthly to network with each other, to discuss trends and new projects, and to hear relevant speakers in the industry.
Plese visit the directory page for a complete list of SIOR members and their contact information.