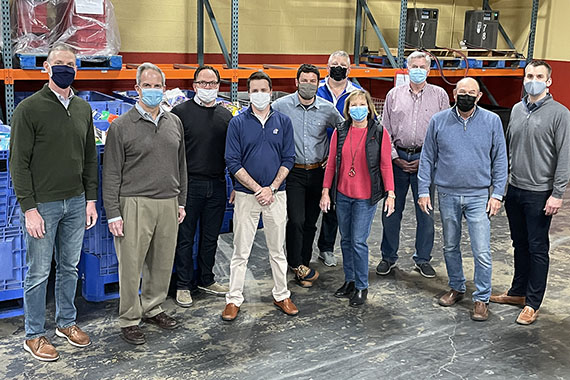 April 7, 2021
Thank you Harvesters Volunteers! March 26, 2021 was our SIOR Harvesters day. Thank you to our members who helped makeMore…
We have commercial real estate holdings across the Midwest, and we choose to work with an SIOR in every one of our markets. There's just no reason to compromise when we can have the best.
Stan Howlentzer
Midwest Holding Corp.
Read the Latest SIOR Blogs.
April 07, 2021

August 10, 2020

May 11, 2020
Learn More About SIOR.
Our members include commercial real estate brokers, investors, developers, consultants and educators. They represent the very best in their categories. Chapter members meet monthly to network with each other, to discuss trends and new projects, and to hear relevant speakers in the industry.
Plese visit the directory page for a complete list of SIOR members and their contact information.