Thank you Harvesters Volunteers!
March 26, 2021 was our SIOR Harvesters day. Thank you to our members who helped make it a success!
Ryan Biery
David Zimmer
Mark Long
John Hassler
Mathew Severns
Todd Mendon
Debbie Schulte
John Stacy
Jeff Kembel
Nick Suarez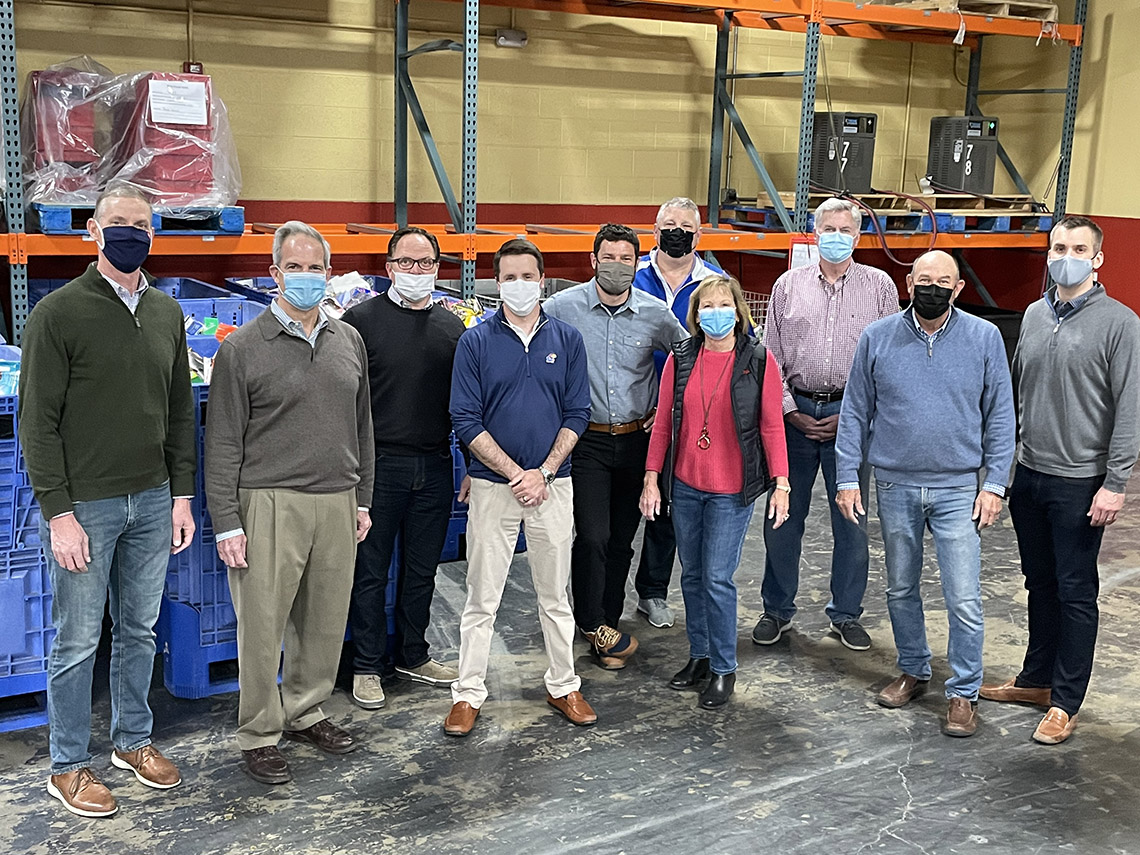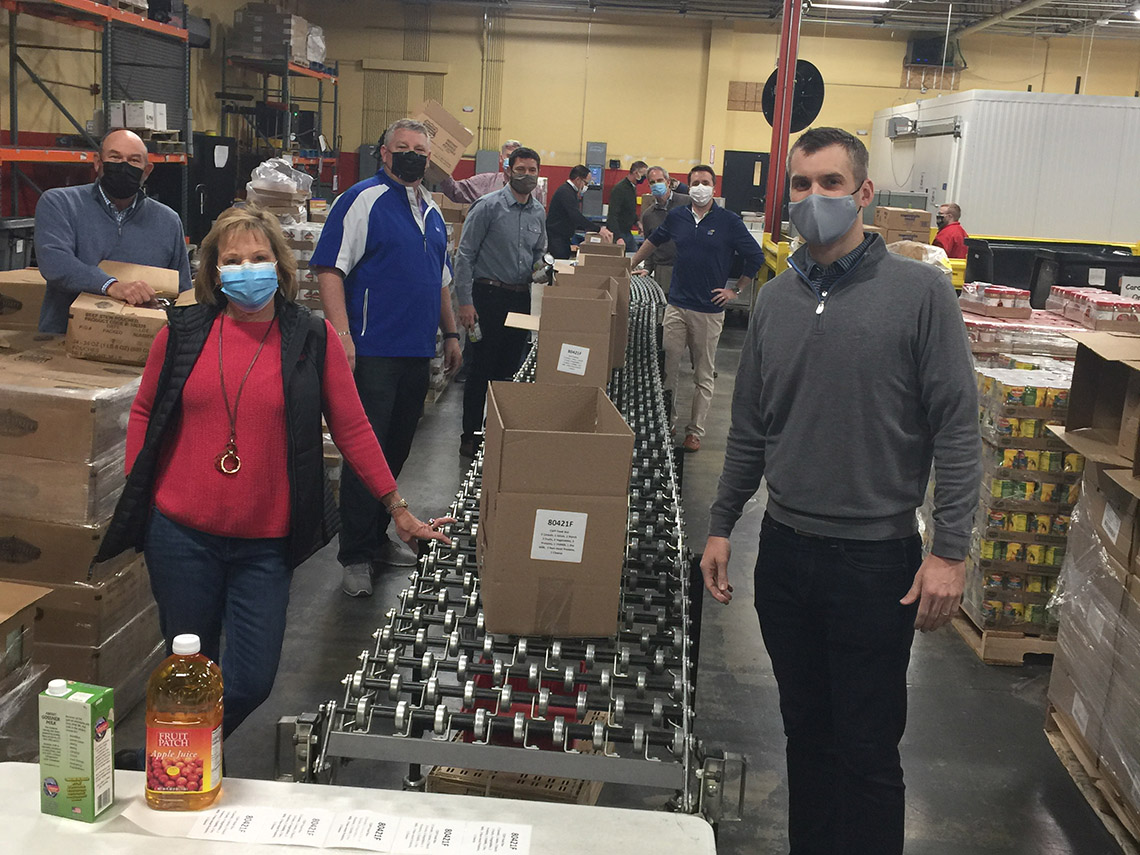 Thank you Harvesters Volunteers!
Thank you to the following SIOR volunteers for making our July 30th Community Service workday at Harvesters a great success:
Phil Algrim
Kathy Woodward
Todd Mendon
Matt Severns
Sharon Gartin
Bill Early
Debbie Schulte
Jeff Kembel
LeShelle Moorman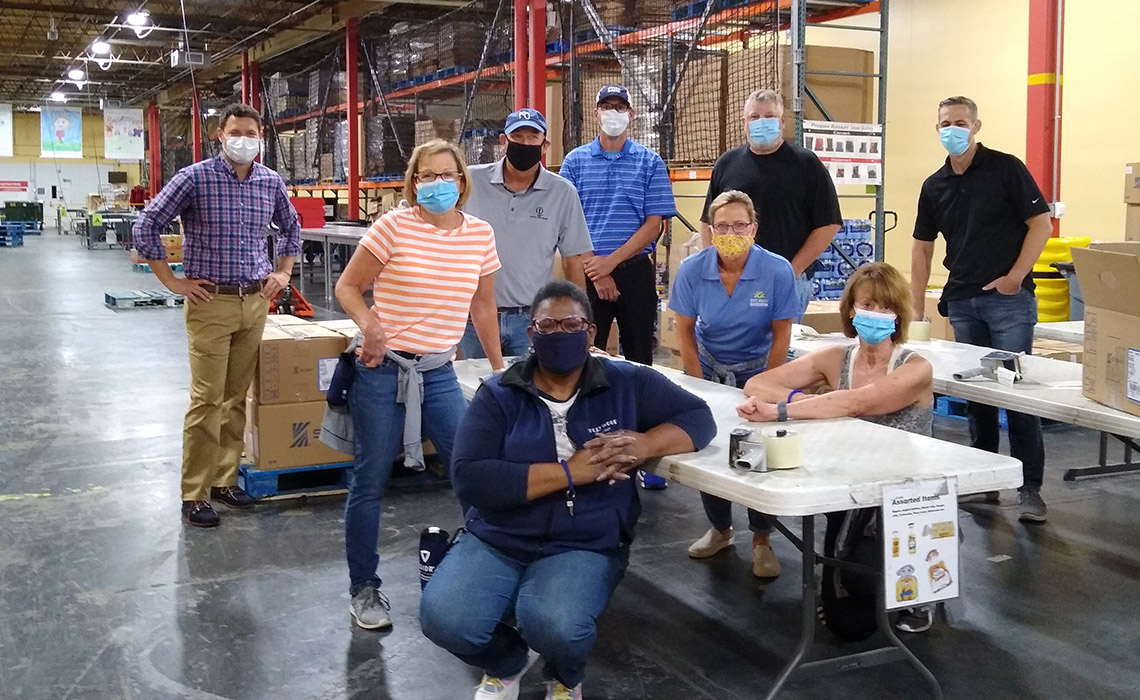 SIOR Supports Our Local Communities
The Western Missouri/Kansas Chapter of Society of Industrial and Office Realtors (SIOR) has stepped up to show our local community that we care!
We were able to make a charitable contribution to Harvesters. Their food bank supports families across the metro region with every $1 donated providing 3 meals. Our Chapter made the donation during the #GivingTuesdayNow campaign and our $5,000 donation was matched for a $10,000 total donation! We know that this assistance is much needed during this pandemic, and SIOR will do our best to continue to show our support within our local communities. The chapter will also be attending a work day at the food bank this June. SIOR represents today's most knowledgeable, experienced, and successful commercial real estate specialists. Contact us to learn more. #SIORGivesBack #SIORGlobal